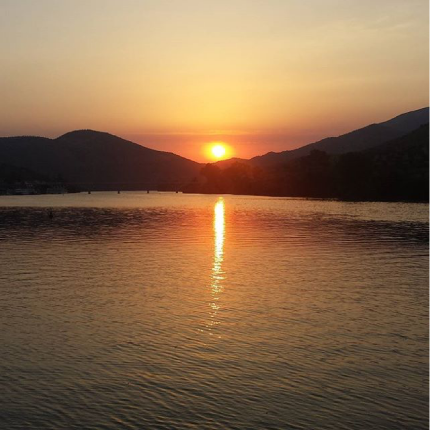 15 Jul

World's Most Beautiful Voyage

Deemed the World's Most Beautiful Voyage, the 2,400 km journey along the scenic Norwegian coastline is simply breathtaking–regardless of the season.  This is Hurtigruten…still carrying freight and passengers after more than 120 years!!  I visited Norway several years ago with my extended family and was simply mesmerized by the beauty and the people (my husband is 100% Norwegian so I might be a little biased!).

Summer Voyage Highlights
Experience Geirangerfjord and Trollfjord, both of which are at their most beautiful at this time of year.
Above the Arctic Circle you can experience the Midnight Sun and 24 hours of daylight.
Enjoy the views as we sail through the incredible Lofoten and Vesterålen Islands.
See some of Norway's UNESCO-listed sites – Bergen's Bryggen District, Geirangerfjord, the Meridian Column (Hammerfest) and the Vega Islands.
Winter Voyage Highlights
Cross the Arctic Circle and hopefully see the Northern Lights.
Explore the gateway to the Arctic, Tromsø.
Enjoy a wide selection of exciting and interesting excursions, like the Husky Adventure, Lofotr Viking Feast, dog sledding, Snow Hotel and wilderness Adventure Camp.
As a part of our winter program you can enjoy several on board activities and excursions where the Arctic light is the main element.
Right now, there are some amazing promotions going on — send me message if you want some more info!