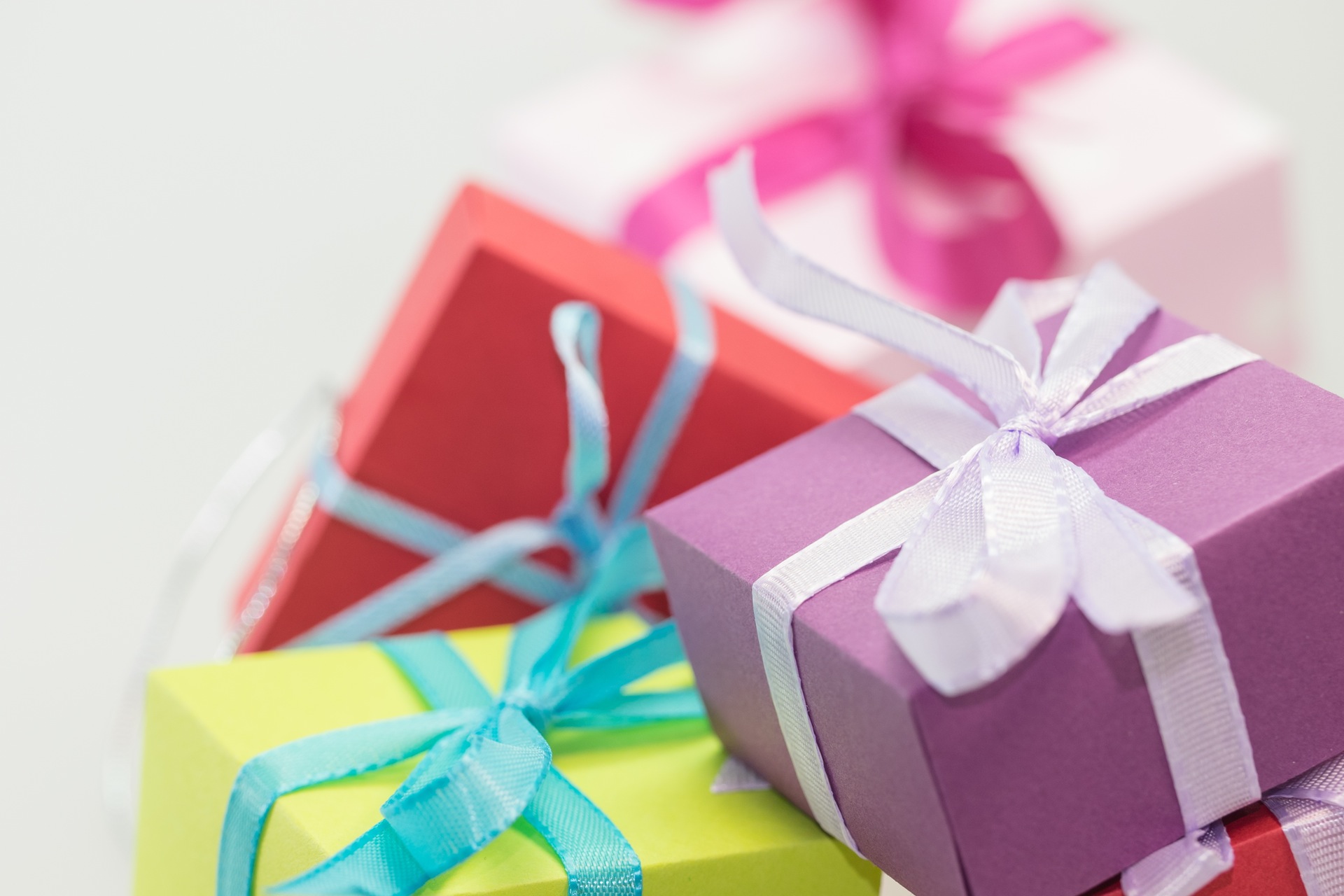 22 Sep

Signature Travel Gives You Special Benefits

Unforgettable Trips is proud to be part of Signature Travel Network, a network of more than 6,000 travel professionals who seek the best way to serve the unique needs of their discerning travelers. This cooperative network was established more than 50 years ago and generates in excess of $5 billion in sales annually. This buying power is leveraged to help you, our valued client, gain access to insider benefits, competitive pricing,and amenities during your travel.

What exactly does this mean?  Here are some ways you benefit from our association with Signature Travel:
Best Value for your Vacation Dollar in competitive prices
VIP Benefits and Amenities (cruise/resort credits, private car & driver, complimentary shore excursions, exclusive events, complimentary upgrades , complimentary meals, free nights, and/or personalized concierge services while on travel)
Access to insider information and enrichment through our partnerships around the globe
Contact us to find out how we can create a unique travel experience, just for you!!
For more information and to see a list of our Signature's esteemed travel suppliers, visit:
_Signature Travel Network