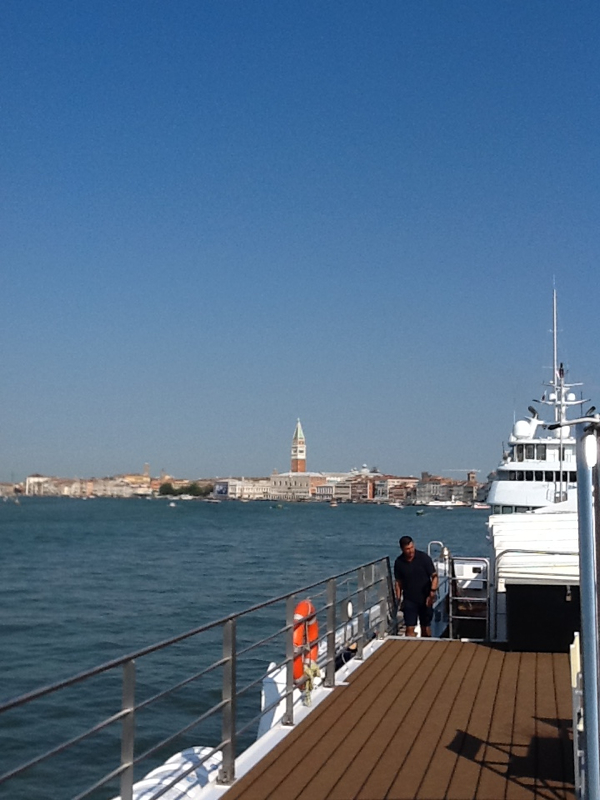 22 Jul

Onboard the River Countess

Woke up this morning to a beautiful of the Grand Canal in Venice.

On Uniworld, you have tours included with local experts. Getting to walk the city and have an inside look at Doge's Palace from Susanna, a Venetian, was a treat!

The jet lag still hangs on but is subsiding. This afternoon we will see glass making and tonight a private to St Marks.