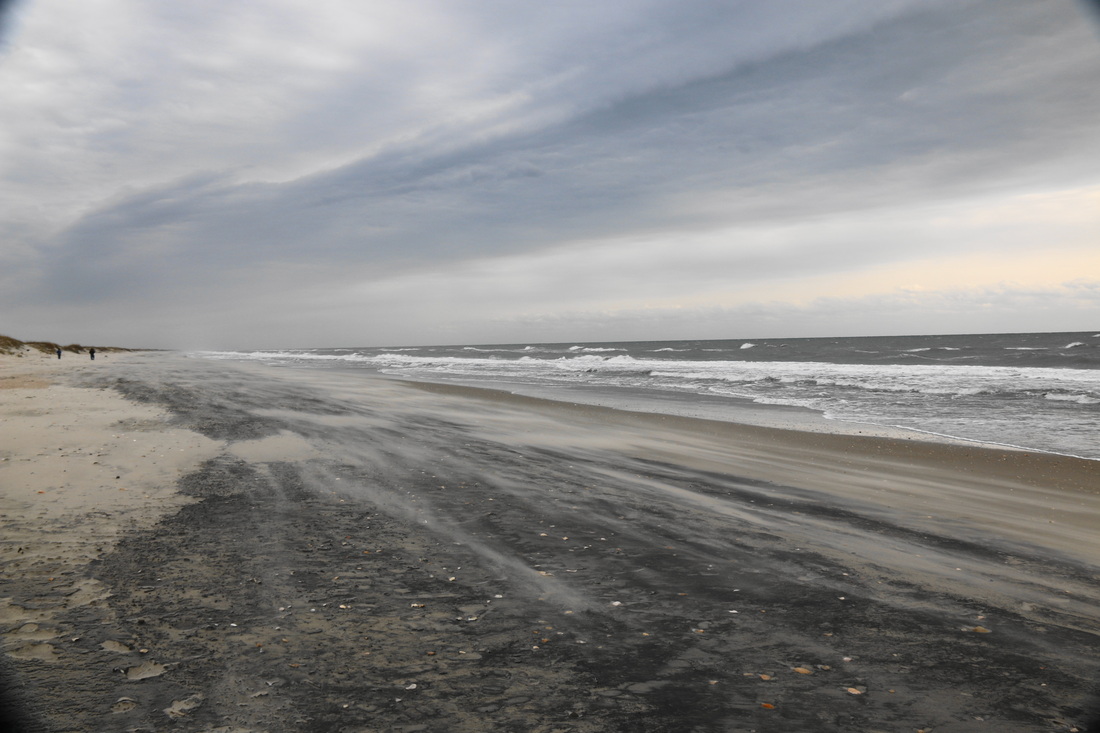 13 Feb

Ocracoke Island, North Carolina

There are pros and cons to visiting a popular summer destination like the Outerbanks of North Carolina during off-season.  Several weeks ago my family and I piled into the car and headed to the beach to visit my aunt.  The great part — we got to stay at an oceanfront hotel for just over $100/night.  The not-so-great part was the FREEZING temperatures!  Another plus — no crowds!  You definitely have the beach to yourselves!

We also took the ferry to Ocracoke Island, a famous haunt of Black Beard, who was reportedly killed here in 1718. We saw the lighthouse, the Ocracoke ponies, and enjoyed a lunch of shrimp and fish tacos!