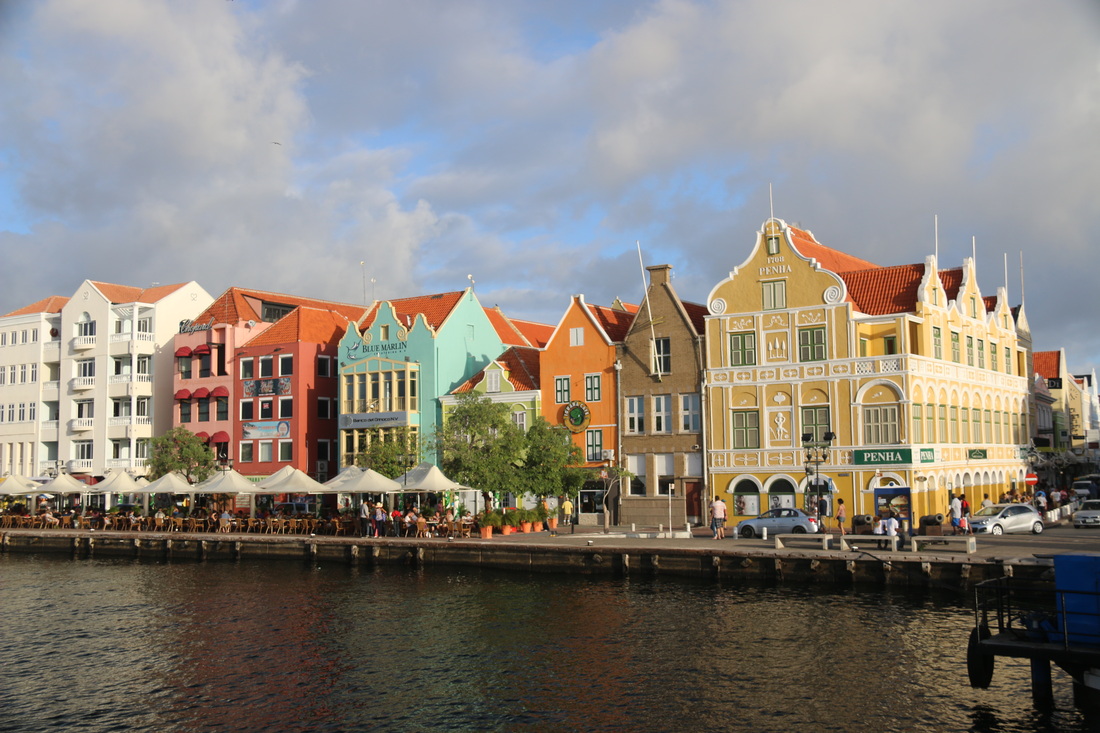 08 Jan

Diving in Curacao

Located in the Southern Caribbean, Curacao is one of the ABC islands, previously part of the Netherland Antilles. The Dutch heritage is very evident in its quaint capital of Willemstadt. See below for a picture of the UNESCO World Heritage Site of the city.

For those of you who are fellow scuba divers, Curacao is literally the perfect place to dive.  Year-round tropical temperatures, multitudes of marine life, and a vibrant reef accessible via beach diving. This translates into a huge savings for families like mine who want to do multiple dives (and not break the bank). I highly recommend renting gear and getting advice from a reputable dive shop, like Relaxed Guided Dives.

Here's the family SCUBA pic!  We enjoyed 28 dives (between the four of us) over a 5-6 day period!  And we saw barracuda, moray eels, spotted eels, lion fish, and tons of beautiful tropical fish. In this picture, notice where the water turns a darker color. We would simply swim out to it, the reef, and  dive down into underwater paradise!

Below you find several underwater videos – #1 – Angelfish, #2 – Green Moray Eel, #3 – Lionfish.  The final video shows an octopus and what it does when cornered!  My husband got INKED!