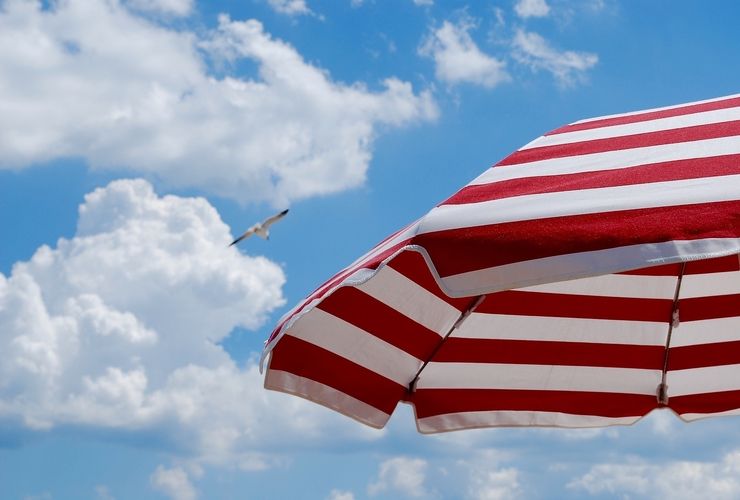 19 Apr

Idyllic Beach in the Bahamas

One of my most favorite relaxing activities in the whole world  is lying on a beautiful beach and reading a good book. I got just that opportunity this past weekend on Royal Caribbean's private island of Coco Cay. Soft white sand and crystal clear water with aquamarine green hues surrounded  me.  I felt the stress draining away from me.

The Bahamas are sprinkled over more than 100,000 square miles of ocean starting around 50 miles off the coast of Florida. This archipelago consists of 700 islands and has many beautiful beaches, cays and clear water with visibility reaching 200 feet on the world's third largest barrier reef.  Scuba diving, snorkeling, fishing and boating are popular activities throughout the Bahamas.